OUR STORY
Why French and what Paradox?

It all started with a segment, called 'The French Paradox', on '60 Minutes' in the early 90's, suggesting that, despite the relatively high fat content diet of the French population, the incidents of heart disease was much lower than that of Americans. The answer was, it seemed...consumption of red wine!

Ok, so that's never been conclusively proven. But here at the French Paradox, our intent, since we love wine, is to offer great wines from around the world through a 'French lens', illustrating and discussing how the French invented the modern wine world and still dominate it. We also hope to sell some wine between conversations.

And yes, paradoxically, we have wines from California...and Oregon, Spain, Portugal, Italy, Austria, Germany, New Zealand…even Virginia. And local and international beers, spirits, ciders and cheese.

So, stop by. Let's talk about wine. French or otherwise.
Recent Opinions and Events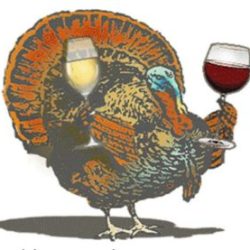 2017 La Grange Tiphaine 'Bel Air' Touraine-Amboise Loire Valley, FR Regular Price $24.99 Sale price $19.99 This is a family run winery, managed by fourth generation Damien Delecheneau with his wife Coralie. Organic since 2002, they make true-to-form and delicious wines from old vine Chenin Blanc among other grapes. Full and waxy with beautiful pear[…]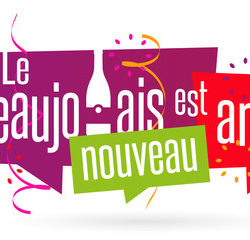 2018 Pierre-Marie Chermette Beaujolais Vieille Vignes Primeur 'Origine' Regular price: $18.99 Sale price: $14.99 2018 Château Gaillard Beaujolais Villages Nouveau Regular price: $14.99 Sale price: $11.99 2018 Christophe Pacalet Beaujolais Nouveau Regular price: $22.99 Sale price: $17.99 Ok, its that time again. But, listen…you don't have to drink this wine. It's not[…]
Previous
Next
Meet the team
Our store is a family business run by three generations of native Marylanders with decades of experience in the the wine industry.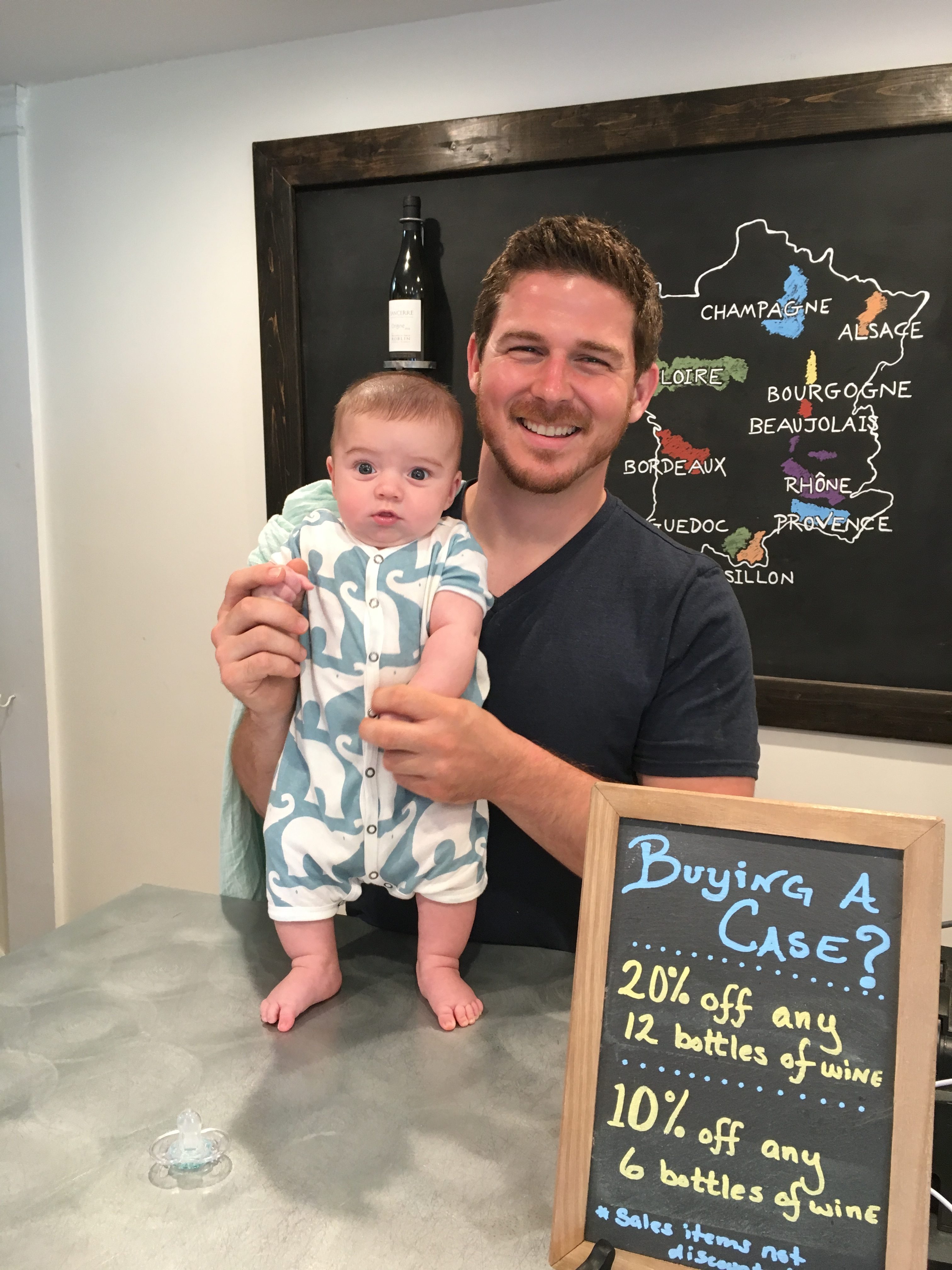 Matt Wood
Matt has 10 years of experience in the wine business as a wine buyer at the Wine Source and working in wine retail at North Charles Fine Wines. He has designed and lead tastings of both wines and whiskeys.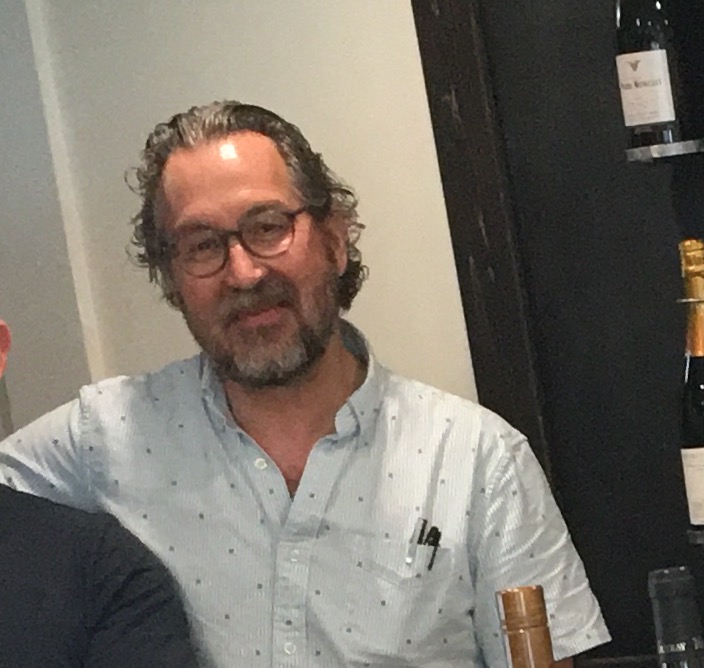 PETER WOOD
Peter has a 40 year career in food & beverage in the Baltimore and Washington DC area. Peter has worked in, managed and/or owned too many restaurants to list here (not necessarily a good thing) and also spent a decade in the wine biz (while attempting to stop working in restaurants).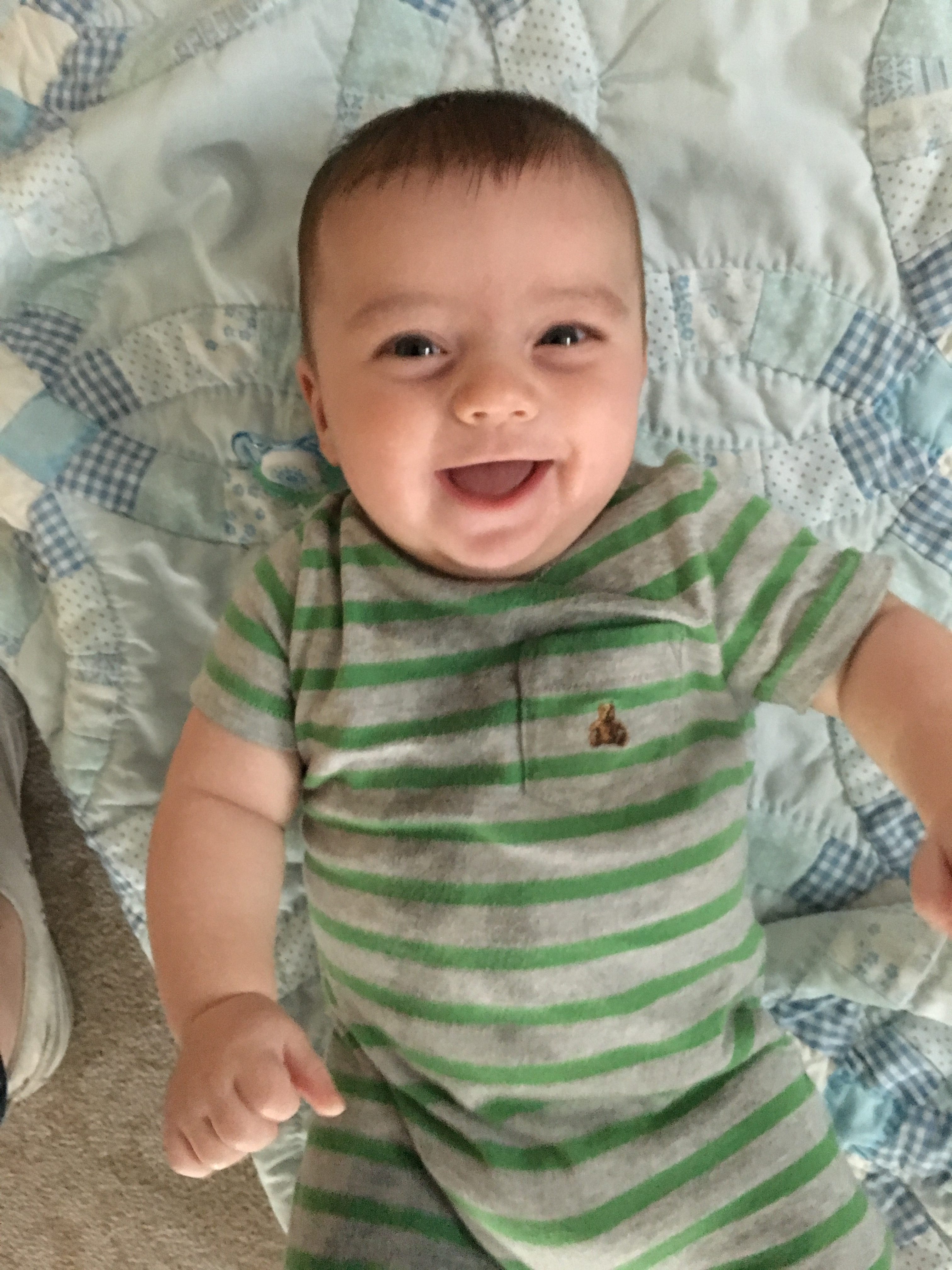 Liam WOOD
Liam is Matt's son & Peter's grandson. He's a regular fixture in the shop and a lover of shiny bottles. He'll be tasting wine with the best of them 20 years from now
Get in touch
Stay up to date on events and other French Paradox Wines news