Recent Opinions and Events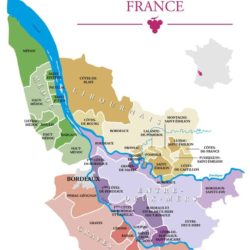 Les Parcellaires de Dourthe 2020 Parcellaires Dourthe Rahoul Blanc "Semillon 54"On Sale for $35.99 Graves / Bordeaux / France100% Semillon"Château Rahoul is one of only a handful of Graves wines to belong to the highly selective Union des Grands Crus de Bordeaux. On the palate, this Graves white wine offers complex flavors of white peaches, lime[…]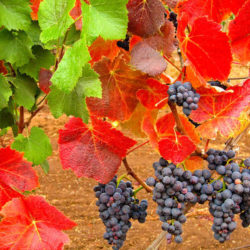 Autumn 2020 Weinrieder Klassik$21.99 / On Sale for $17.60 Weinviertel / Austria100% Gruner VeltlinerCrisp and fresh with a lovely background tone of white pepper, Weinrieder offers refreshment and complexity. There are many Gruners in this price point that do the former, few that provide the latter. 2021 JC Thevenet Clos de L'Ermitage$24.99 / On Sale[…]
Previous
Next
Meet the team
Our store is a family business run by two generations of native Marylanders with decades of experience in the the wine industry.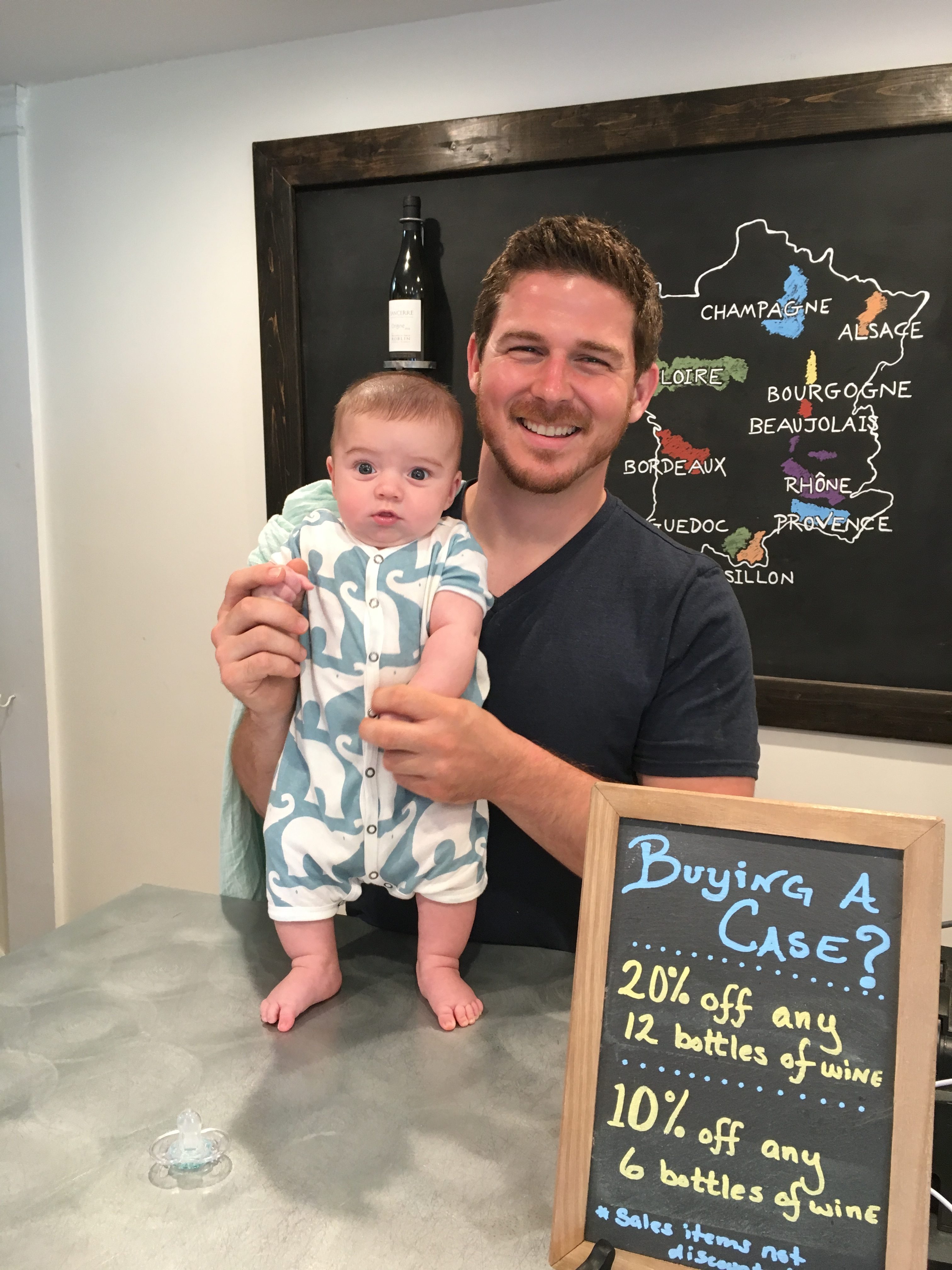 Matt Wood
Matt has 10 years of experience in the wine business as a wine buyer at the Wine Source and working in wine retail at North Charles Fine Wines. He has designed and lead tastings of both wines and whiskeys.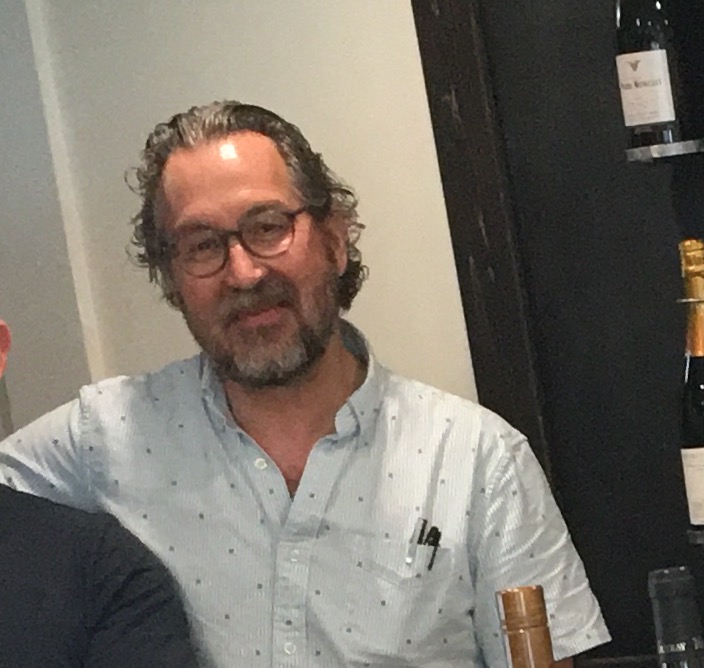 PETER WOOD
Peter has a 40 year career in food & beverage in the Baltimore and Washington DC area. Peter has worked in, managed and/or owned too many restaurants to list here (not necessarily a good thing) and also spent a decade in the wine biz (while attempting to stop working in restaurants).