OUR STORY
Why French and what paradox?

We focus on French wines because they represent the alpha and omega of wine. Those wines that you love from California, Australia, Chile and South Africa; that bold Cabernet, fruit-forward Shiraz, juicy Chardonnay or zesty Sauvignon Blanc all have their origin in the vineyards of France. Arguably, the finest French wines are made of grapes from the worst agricultural areas imaginable. To us, the Paradox is.... how did these wines become, and remain, great throughout the centuries?

Our aim is to, paradoxically, both celebrate and demystify French wines (and cheese) and allow our fellow wine lovers to appreciate both good and great wines from all parts of the globe.
Recent Opinions and Events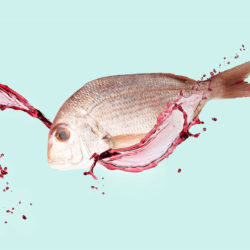 It has divided nations. Toppled empires. Destroyed civilizations. Shattered friendships. Its long been rumored the real reason for the Beatles' break-up. Red wine with fish. Quelle horreur! Or not. Depending on your point of view, the question of which wine 'pairs' well with what food is either too nonsensical to even say out loud or[…]
Lauverjat, Sancerre Rosé 2016 Regular Price $22.99 Sale price $17.99 100% Pinot Noir. the wine is wonderfully expressive, with notes of wild strawberries, raspberries and of course the lovely minerality one would expect from Sancerre Domaine de la Chanteleuserie, Bourgueil Rosé 2015 Regular Price $14.99 Sale price $11.99 100% Cabernet Franc. This is a lovely[…]
Previous
Next
Meet the team
Our store is a family business run by three generations of native Marylanders with decades of experience in the the wine industry.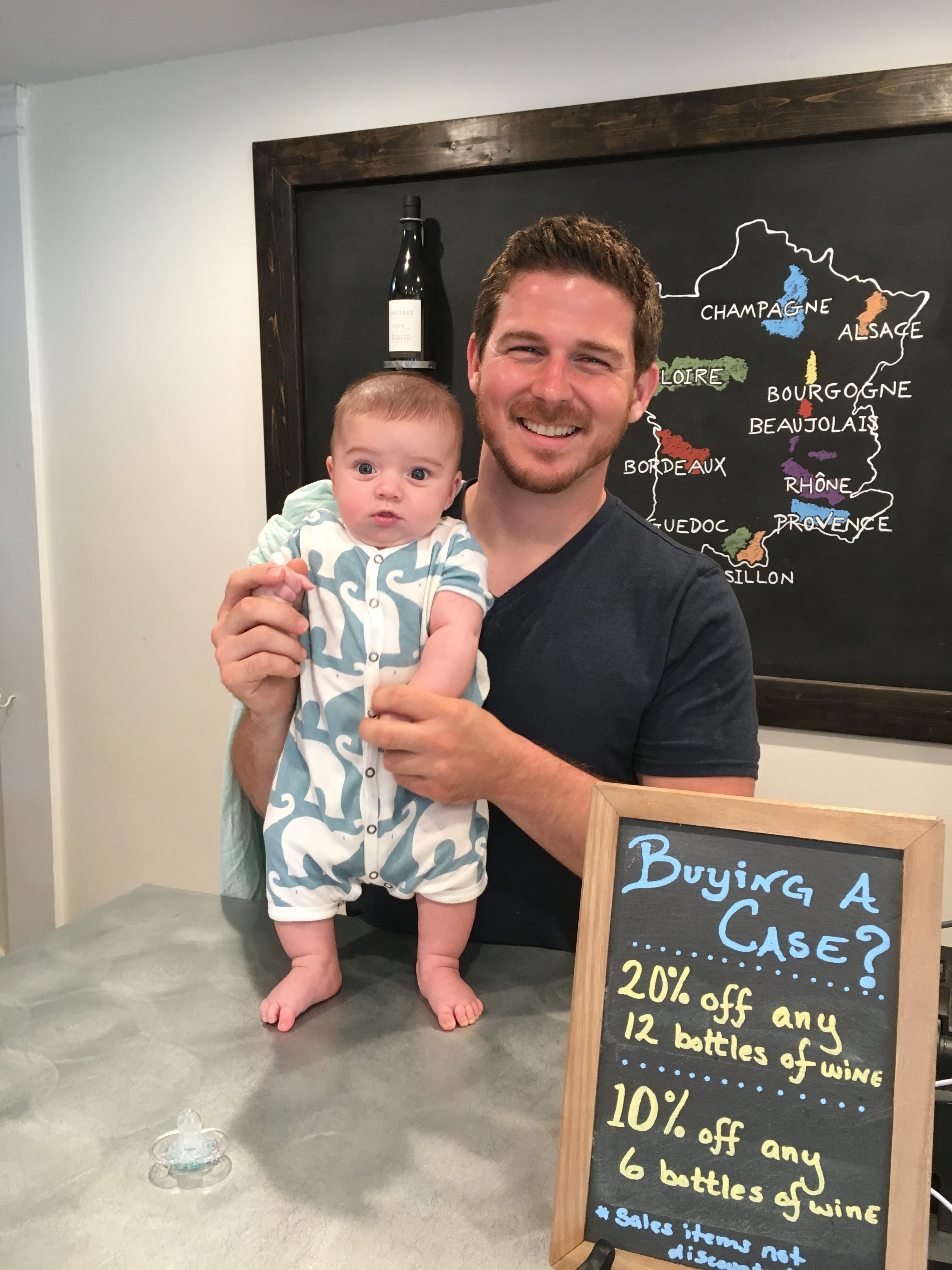 Matt Wood
Matt has 10 years of experience in the wine business as a wine buyer at the Wine Source and working in wine retail at North Charles Fine Wines. He has designed and lead tastings of both wines and whiskeys.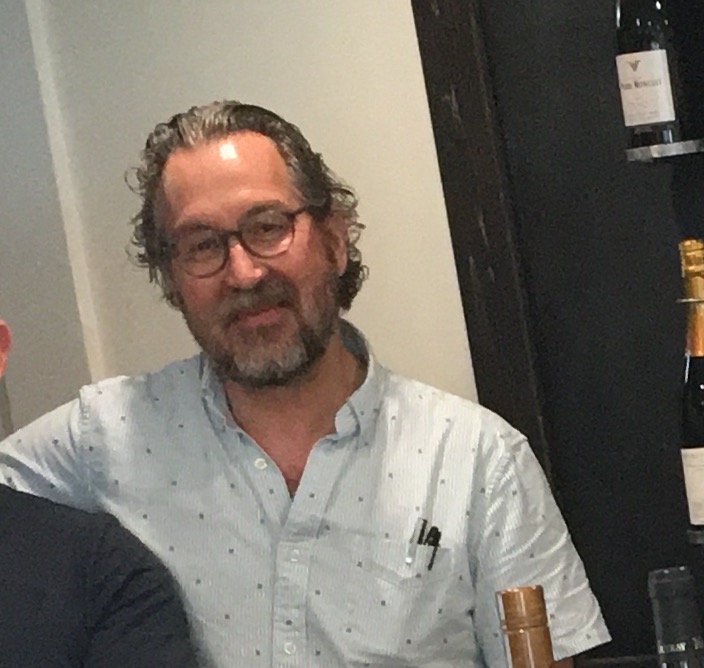 PETER WOOD
Peter has a 40 year career in food & beverage in the Baltimore and Washington DC area. Peter has worked in, managed and/or owned too many restaurants to list here (not necessarily a good thing) and also spent a decade in the wine biz (while attempting to stop working in restaurants).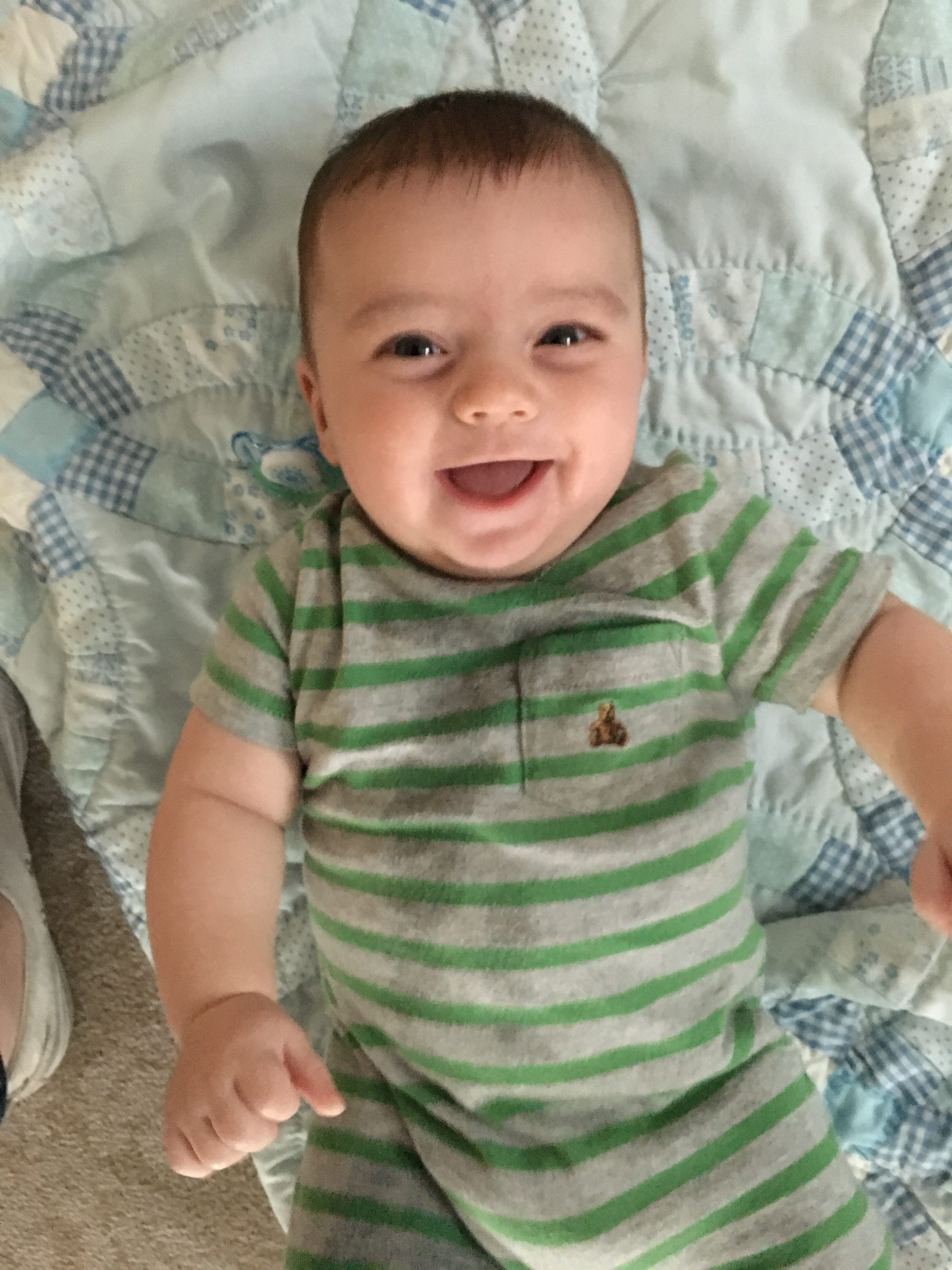 Liam WOOD
Liam is Matt's son & Peter's grandson. He's a regular fixture in the shop and a lover of shiny bottles. He'll be tasting wine with the best of them 20 years from now
Get in touch
Stay up to date on events and other French Paradox Wines news